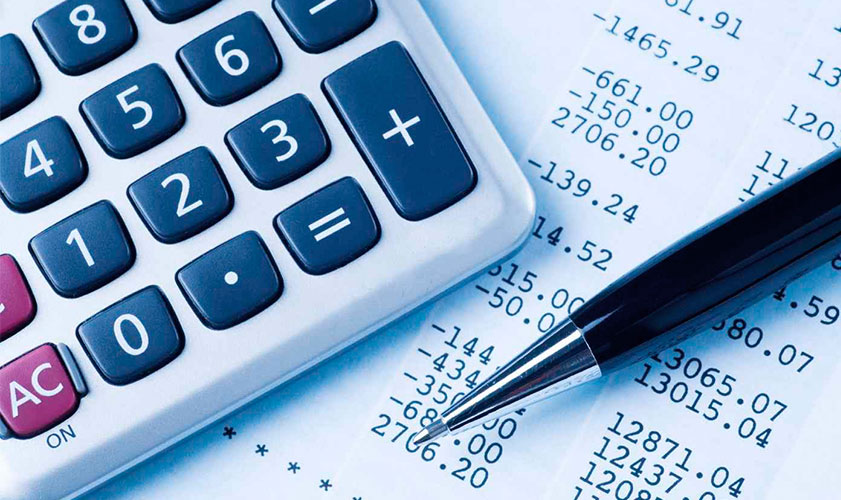 Our teams look beyond conventional QS and Cost Consultancy services by seeking to assist at every stage of the design /project development. Our flexibility to make changes and the corresponding alterations in cost data, as design develops provides an invaluable aid to the design firms as they fine tune their designs.
Our knowledge of the market and current rates allows us to cost BOQs to accurate commercial
The experience gained from successful projects executed and under execution is shared amongst various team members which in turn helps us to overcome complex issues in a project life-cycle.
Our Services spread from the Pre-Construction, Construction to the Post-Construction phases. Perform Group will approach to get the best solution in the interest of the assignment. With our team of specialized engineers from various fields, we have the ability to work out the most feasible solution to any significant problem. Our role could be spread throughout the course of the project and would be as per the following:
PRE CONSTRUCTION STAGE
Procurement advice
Bills of quantity
Preparation of tender documents
Contract administration
Cost reporting
Employer's Agent service
Project auditing
CONSTRUCTION STAGE
Construction Economics and Financial Management.
Cash Flow Analysis
Contractor's Bill Checking and Certification
Estimating and cost planning
Value engineering
Contract advice
Interim valuation
Project monitoring
POST CONSTRUCTION STAGE
Final Account  Settlement
Project Cost Audit